A dedicated team with years of experience and determination.
At the Nectar Sun we value talent and ambition to make the world a better place. Since our day one, we have challenged ourselves with innovations in solar power and consumer electronics technologies. The Nectar Sun uses hot-water as a storage medium for solar power.
Based on Lithuania's Innovations Valley
A participant of the Sunrise Valley Ecosystem, encouraging the establishment and development of innovation and knowledge-intensive businesses.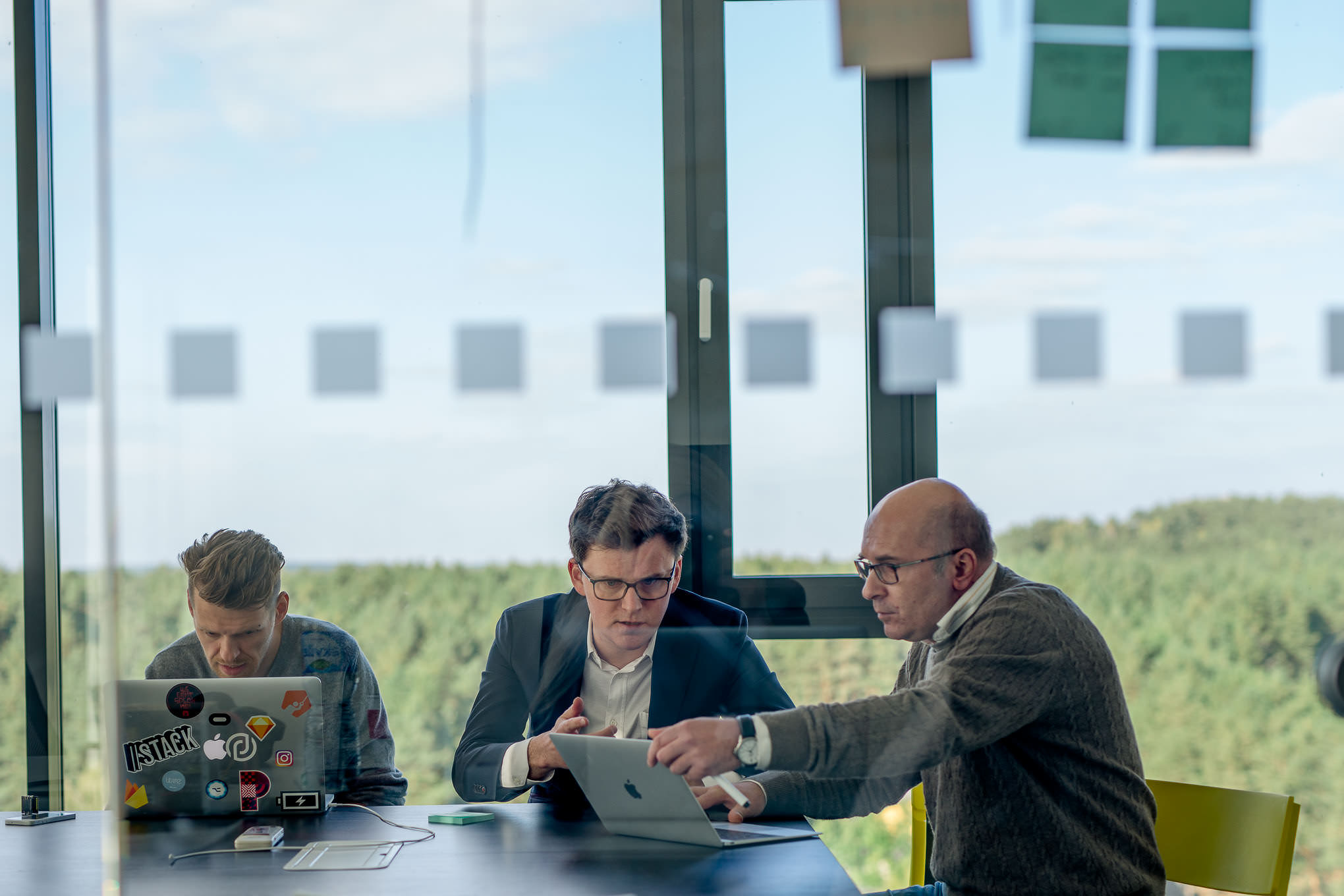 A small team with a big passion for sustainable energy and smart homes. Every day we work hard looking for a better ways to use renewable energy and save our planet. We test and try our technologies to perfect for everyday household use as we truly believe that renewable energy is the only way forward.