You need only 3 components for modern and sustainable water heating.
Connected to solar panels (photovaltaic) and water heating system, the Nectar Sun optimizes power consumption, saving you hundreds per year.
Nectar Sun
Brain of your heating system
The smart technology combines both solar energy and electricity and decides at what time it is best to use which one to heat water. By processing the energy effectively, photovoltaic (PV) solar water heater controller Nectar Sun will easily switches from solar energy use to electricity. Making sure that you have enough hot water when you need it, day or night.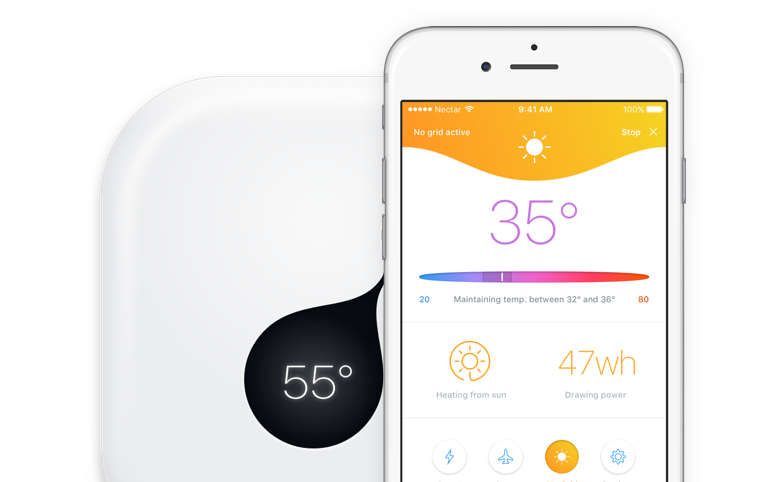 Solar panels
Power source of the future
By connecting solar panels and electric (or hybrid) water heater, Nectar Sun controller converts solar energy to thermal energy, which is then smartly stored by the heater and used when you decide to.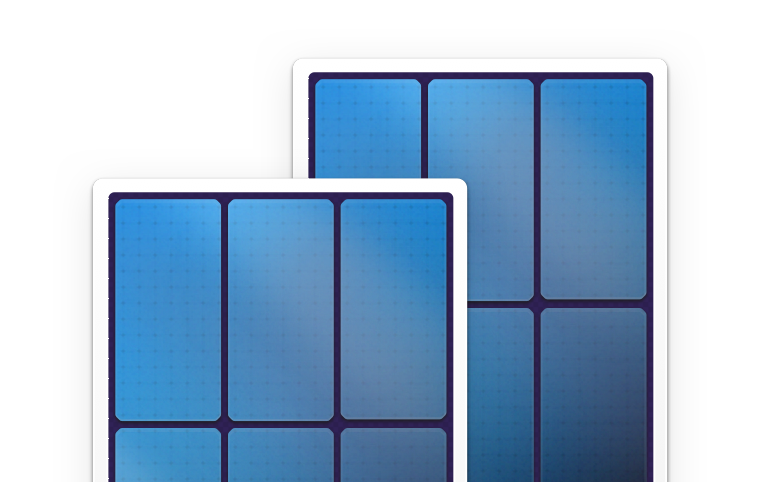 Water heater
Works with your current system
A fully automated NectarSun controller is able to connect to most electric and hybrid gas, coal water heaters available on the market for household use. No need to buy a new water heater to be able to benefit from this technology. Without any additional equipment, it simply connects and controls the solar panels and existing water heater.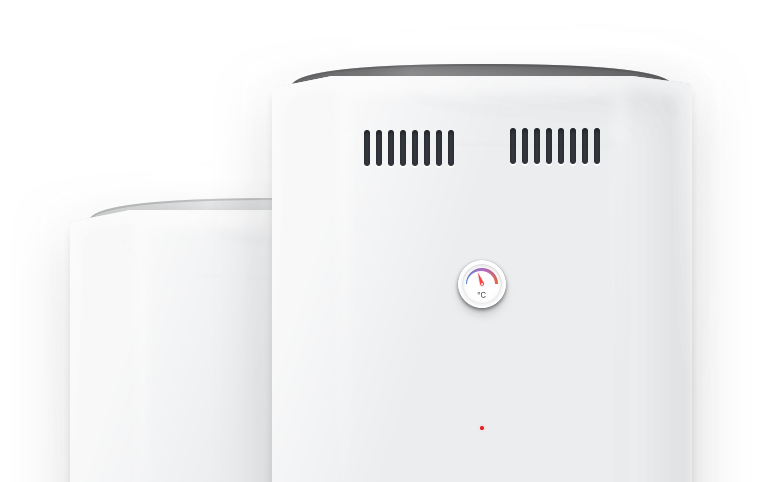 Our team works hard and are more than ready to help you find best solutions and do all the installation work or connetct with our distributors network. Curious to see how the completed system looks like: